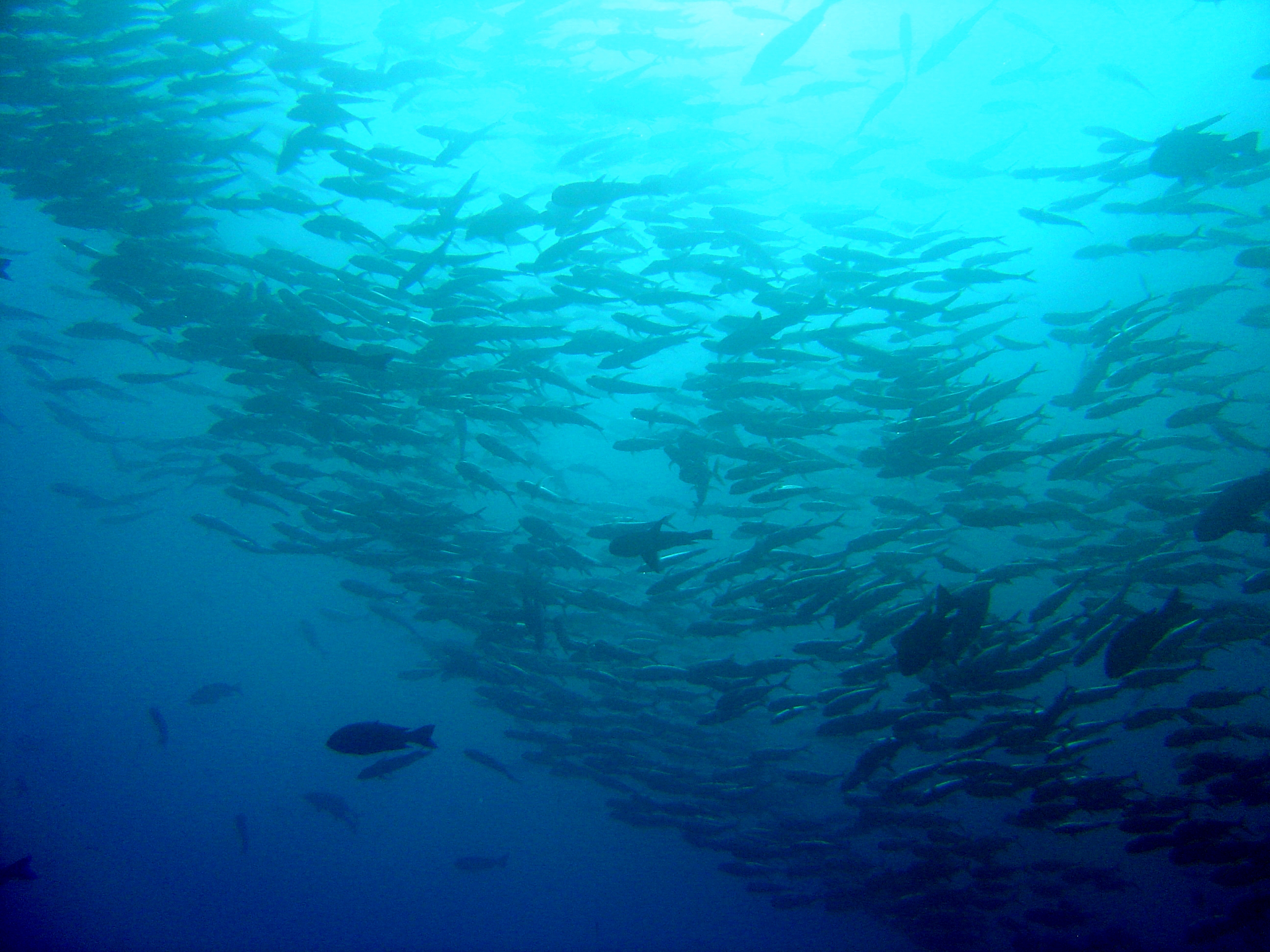 Science Center for Marine Fisheries (SCeMFiS)
Science & Industry Working Together for Sustainable Fisheries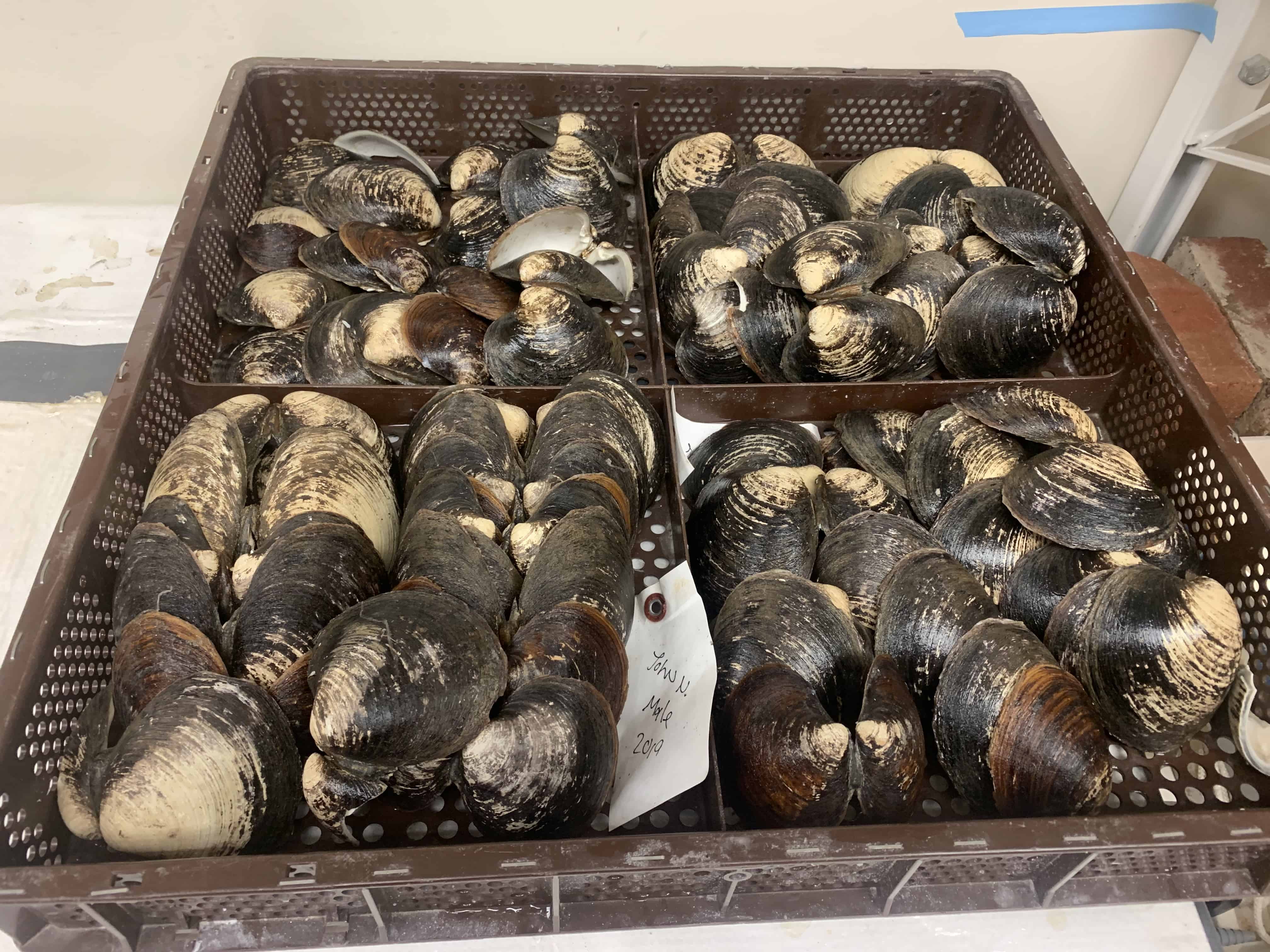 Science Center for Marine Fisheries (SCeMFiS)
Science & Industry Working Together for Sustainable Fisheries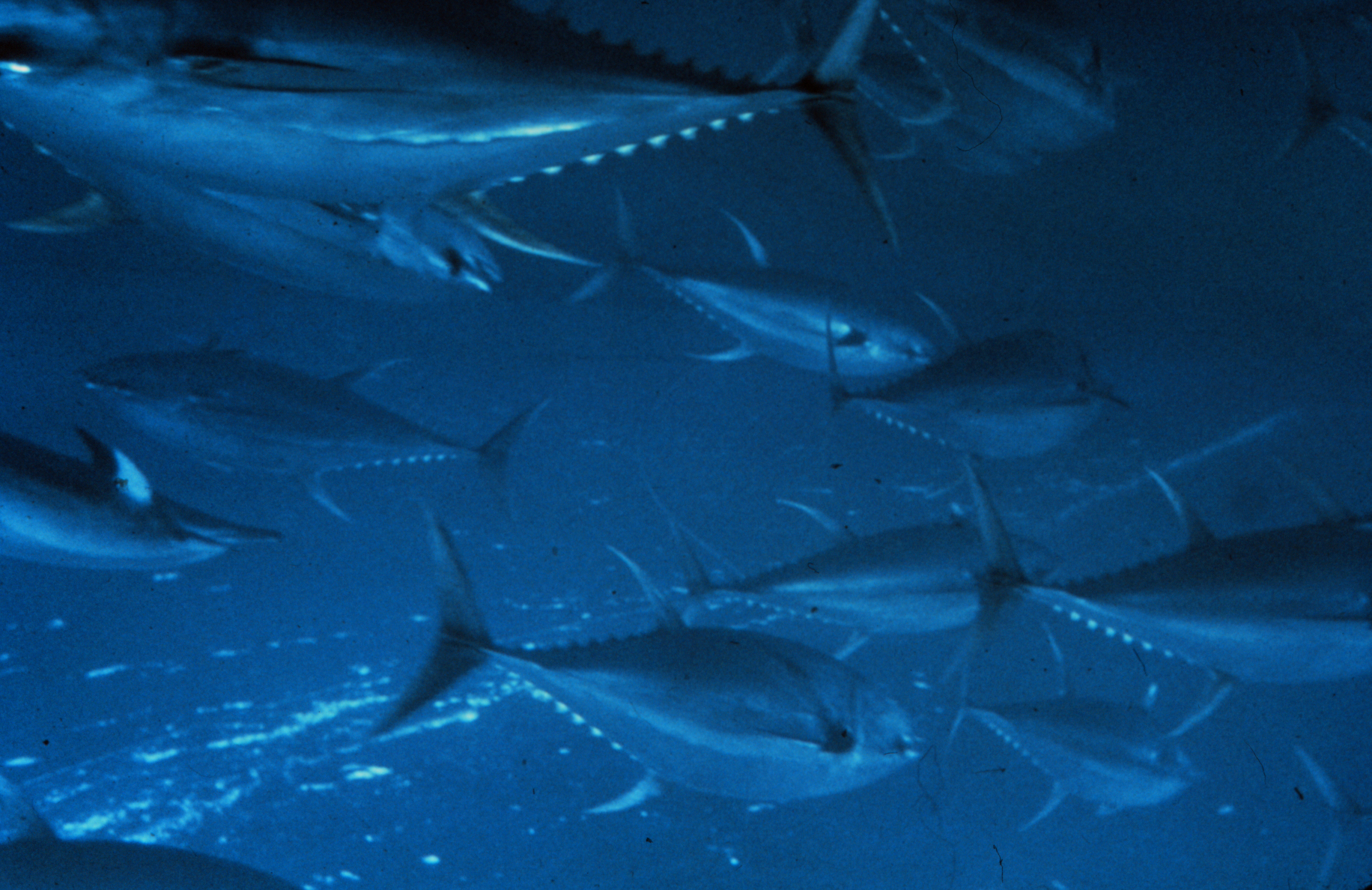 Science Center for Marine Fisheries (SCeMFiS)
Science & Industry Working Together for Sustainable Fisheries
How can SCeMFiS help you?

Long-term economic stability for your company
NSF sanctioned research products
Rapid response to research priorities
Immediate access to science expertise for stock assessment issues 
Members of finfish, shellfish and marine mammal stock assessment teams

Leveraging of affiliate investment. Tiered industry partner financial support, National Science Foundation commitment, and leveraging additional NSF support. Company savings: Lower risks, accelerate competitive R&D and internal cost avoidance.

Research
Coordinated analysis of assessment needs from a pool of world class experts with response to regulatory needs. Routine access to wide range of scientific expertise.

NSF Support
NSF Industry/University Cooperative Research Centers enables industrially-relevant, pre-competitive research via a multi-member, sustained partnerships among industry, academe, and government.

Partnerships
Access to faculty, students, facilities and infrastructure at all Center sites. Access to sector identified pre-competitive research. Precompetitive industry relevant research shaped by members and faculty. Sector networking, learn from industry peers, competitors, customers and regulators.

Consortium Needs
Research conducted at each center is vetted by an industry advisory board (IAB) that ensures through the voting process that it aligns with the emerging needs of the consortium as compared to one individual company.

Sustainability
Company savings: Lower risks, accelerate competitive R&D and internal cost avoidance. Early and continual access to the discovery and innovation process as well as its results. 90% of membership fees go toward research.
Our Industry & Academic Partners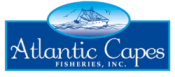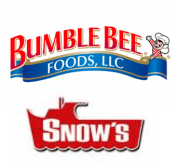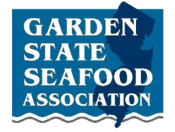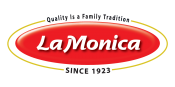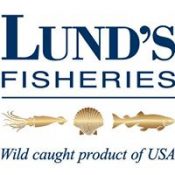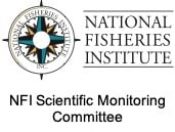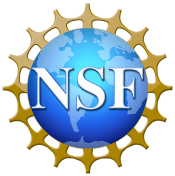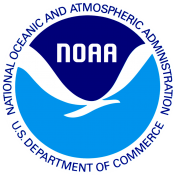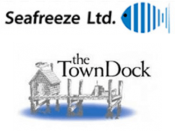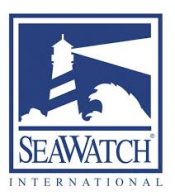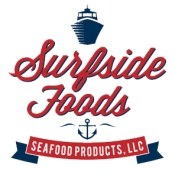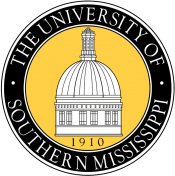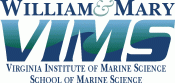 "Commercial fishery product landings begin the product development, processing and distribution changes which create additional economic value and impacts beyond the initial landed value and economic impact."
"One company or one organization cannot possibly undertake issues as grand as climate change implications alone. The community of companies and universities has proven to be much stronger than the sum of our individual members."
"We see this as a great opportunity to partner with the scientific community, and we are looking forward to continue working with SCeMFiS on projects that affect our fisheries."
Would you like to partner with us?
Contact us so we can discuss how your industry or agency can be a part of SCeMFiS and the benefits we can provide.