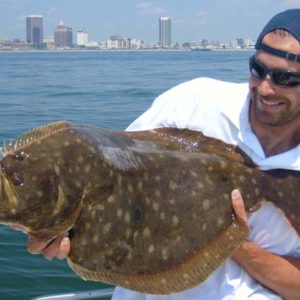 Of all fishery species managed by MAFMC the summer flounder1 is one of the most contentious. Stock status has recently improved from overfished – to less or even not so – with the inclusion of recent MRIP data on recreational fishery landings. A substantial increase in biomass estimates is reported in the most recent assessment, and there are expectations of continued debate over division of quota among commercial and recreational fisheries.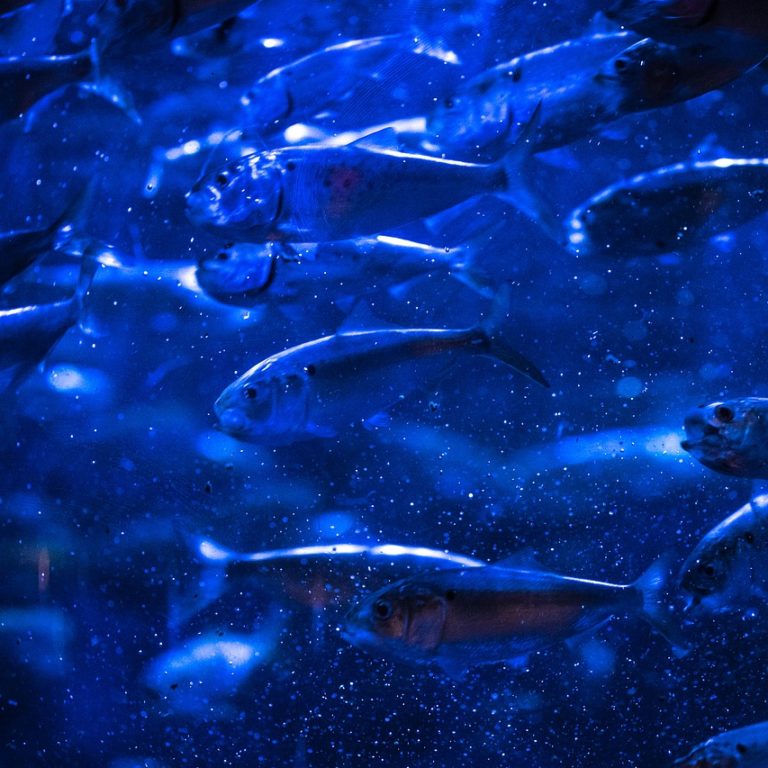 Our results indicate that reducing the number of fish that is sampled per trip from the current target of 10 to as few as four would have a minimal effect on estimates of mean size and proportions at age in the catch. Increasing the number of sampled trips will not greatly improve the characterization of catch size or age composition.
Read more..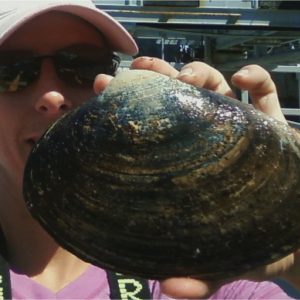 From the research survey conducted aboard a commercial clam vessel, to the new assessment model built with academic colleagues, partnerships make the surfclam assessment richer. Atlantic surfclams live at depths between 20 and 35 meters, with an optimal temperature range of 16 to 22o C. They are managed as one stock, with two biologically distinct areas. Surfclams in the northern area on Georges Bank are faster growing than southern surfclams, and the populations don't mix.