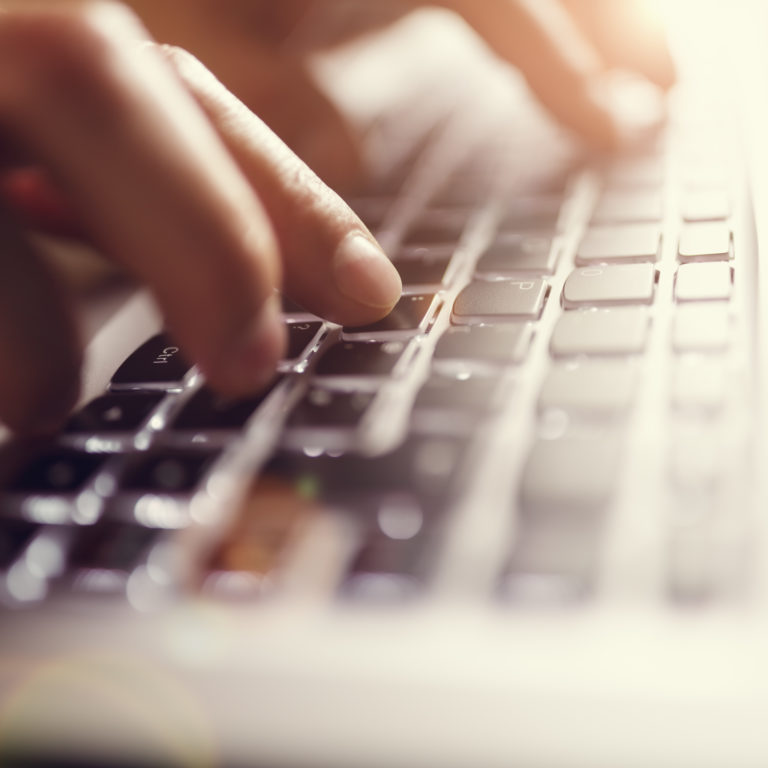 Due to COVID19, the SCeMFiS Fall Industry Advisory Board Meeting will be held April 28-29, 2020 online via Zoom. Even though the webinar will be free, it would be helpful to know who plans to call in via computer or phone so please register if you will be attending. More information will be available soon regarding access to the webinar.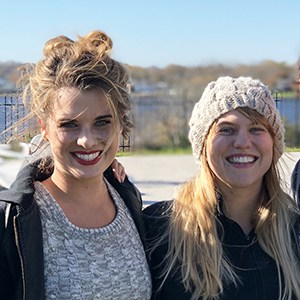 Two Prestigious Research Internships to SCeMFiS Students
SCeMFiS is proud to announce that two of our graduate students, Laura Solinger and Kathleen Hemeon, have been awarded non-academic research internships with the National Science Foundation (NSF). The internships, valued at about $45,000 each, will support each student for a 6-month position at NOAA's Northeast Fisheries Science Center (NEFSC) in Woods Hole, MA. Work includes surfclam and ocean quahog research, two of the most valuable shellfish fisheries in the U.S.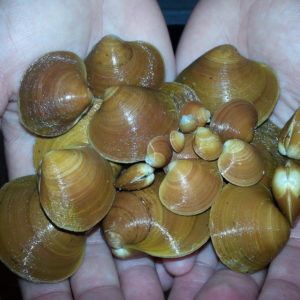 The Growth Record of the Long Lived Clam Arctica islandica
Can We Discern Major Meterological and Environmental Events in the Growth Record of the Long Lived Clam Arctica islandica? Arctica islandica has proven to keep reliable records of daily fluctuations in growing conditions. These records are easiest to see in young specimens since the annuli are separated by the most space.